At Buckets Early Learning we are a passionate, family owned and operated service, providing high-quality, bespoke early education and care to the children of our local communities.
Enrol Today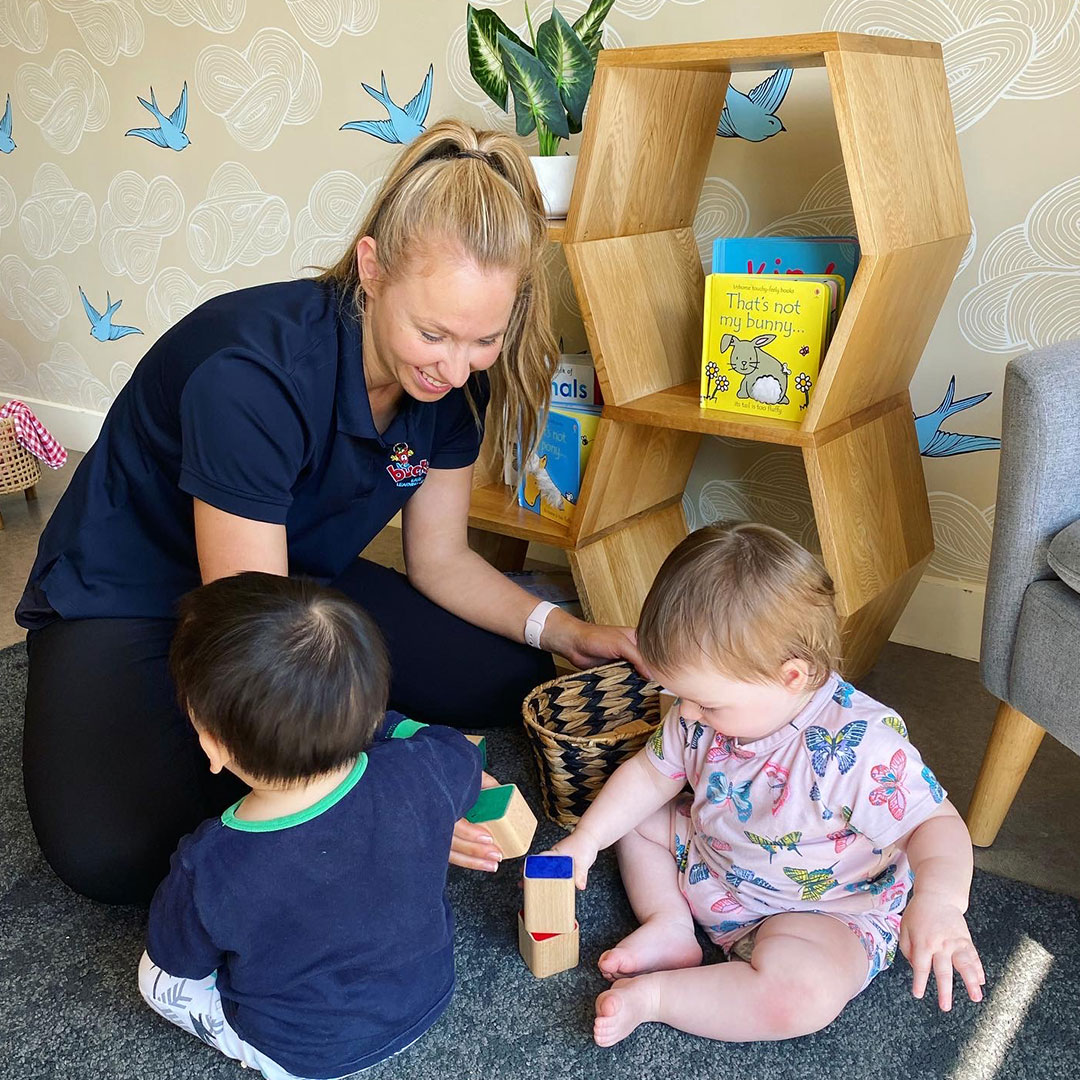 Family-owned boutique childcare
Our learning environments are designed around celebrating early childhood by providing safe and secure spaces that offer rich educational programs and connections with experienced educators that encourage children's education and development.
Learn More
Our values
We provide a warm and welcoming environment that nurtures each individual child through meaningful relationships and play based learning programs that enhance and compliment the learning journey each child is already on with their family.
Our Philosophy has been shaped over the years by our educators, families and children along with contemporary early childhood education philosophies. Our centres weave together these different perspectives to deliver a service that is unique and tailored allowing us to partner with the children and families within our learning environment.
We strongly believe that each child is confident and capable and design environments, experiences and interactions to enable them to succeed, build their social relationships and develop a stronger understanding of the world around them.
"We pride ourselves on really getting to know our families and children to deliver the best possible early childhood experience for all."
Our programs are delivered in state-of-the-art, purpose-built centres
We recognise early childhood as a unique period offering the most formative years of a child's life. At Buckets we support children to develop a life long love of learning and our educators are there to connect, guide and support children on each step of their journey within our centre.
We embrace the diversity and individuality of each child and family within our service and this naturally extends into our curriculum and environment.  Identifying the best education and care for your child is an important decision and we support every family through each step in their journey by forming ongoing and trusting partnerships.
Nurturing learning environments
We design authentic and engaging environments that delight each child's senses and allows them to thrive.
Embracing our natural environments
We recognise the Traditional Owners of the land and aim to connect the children to country and with the natural world around them.
Our dedicated Centre Directors, Educational Leaders and Educator Team are here to support each families individual needs.
Our communication platform will allow you to connect with the many different aspects of your child's learning journey within the Centre.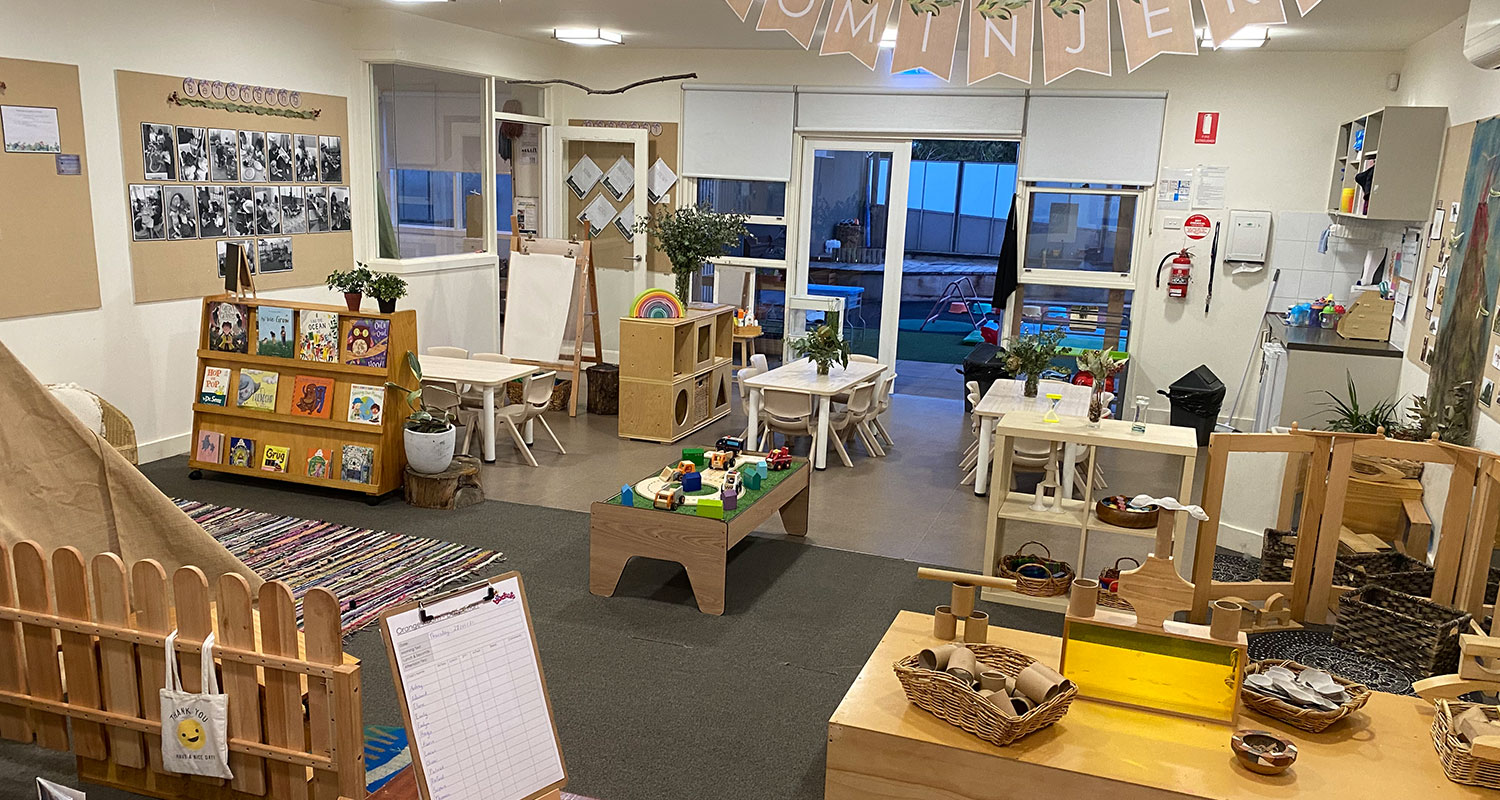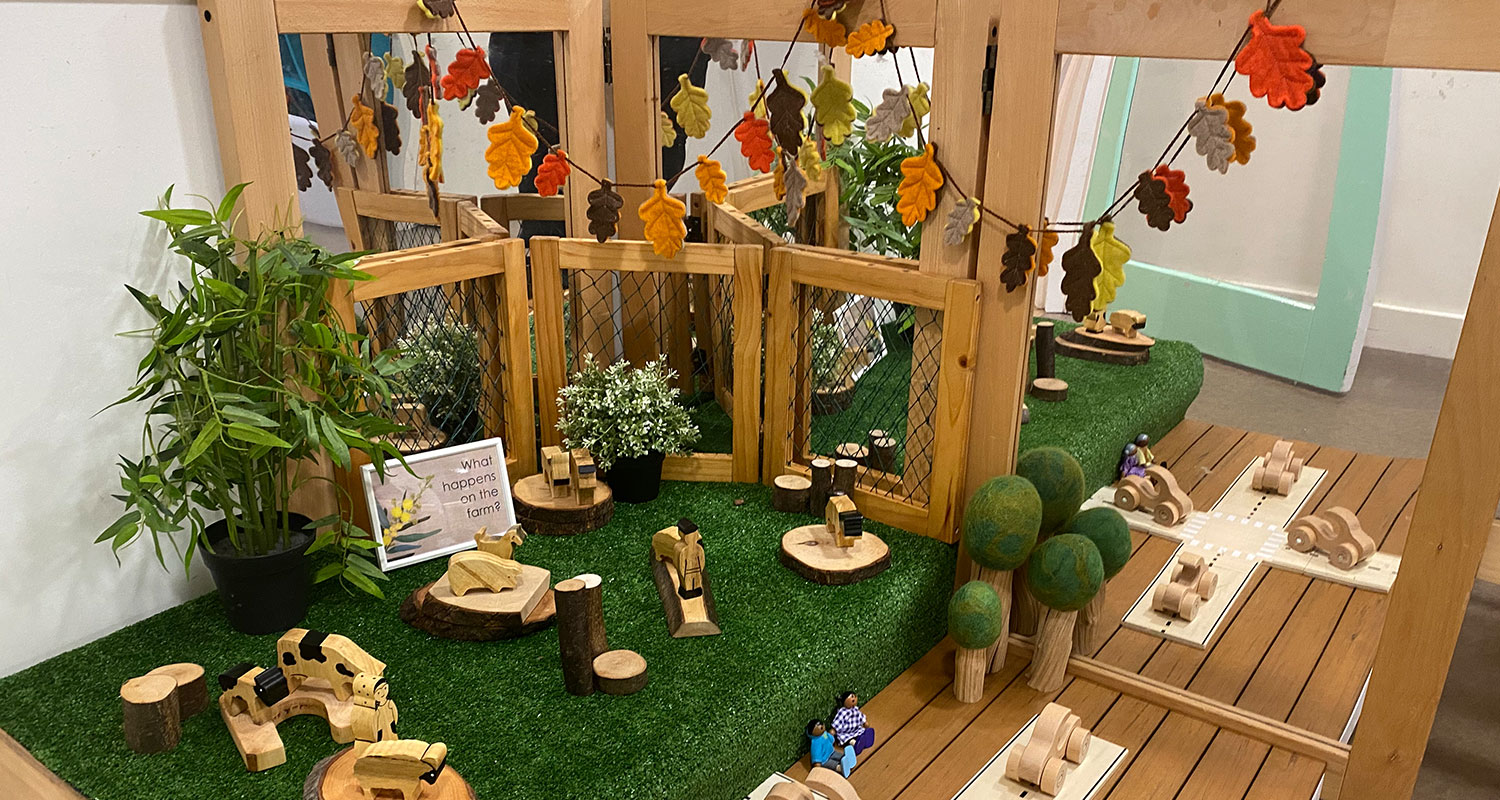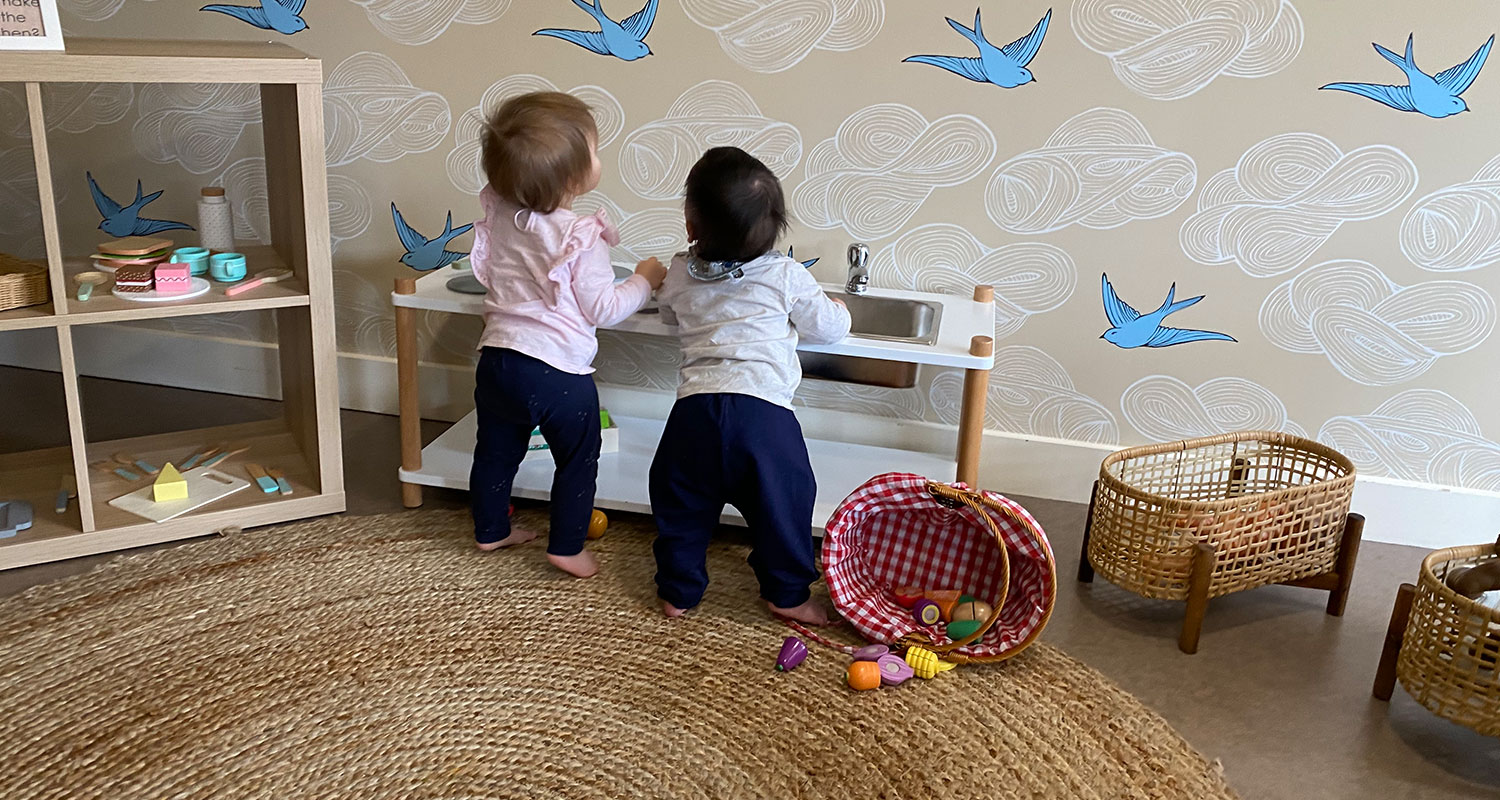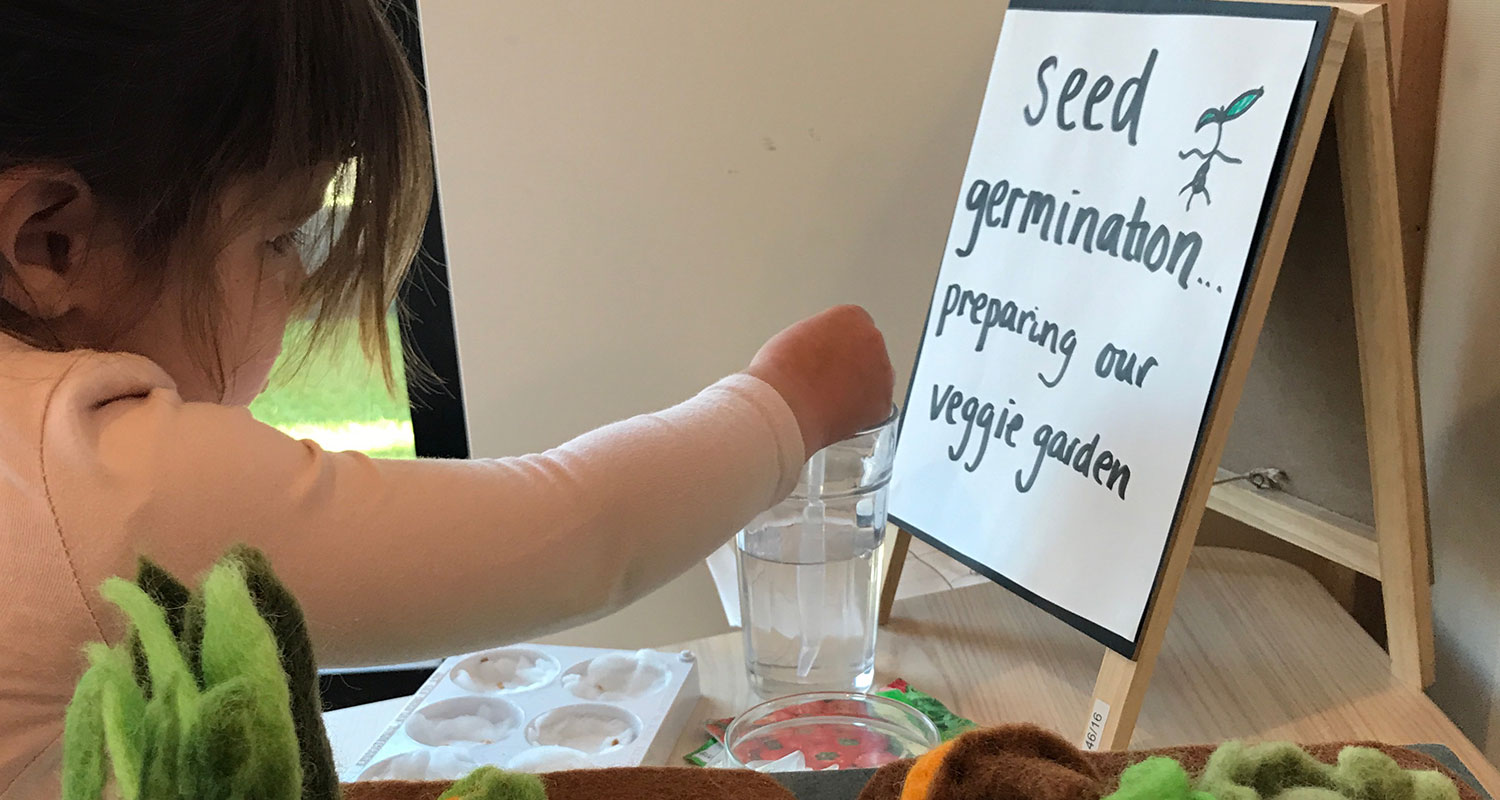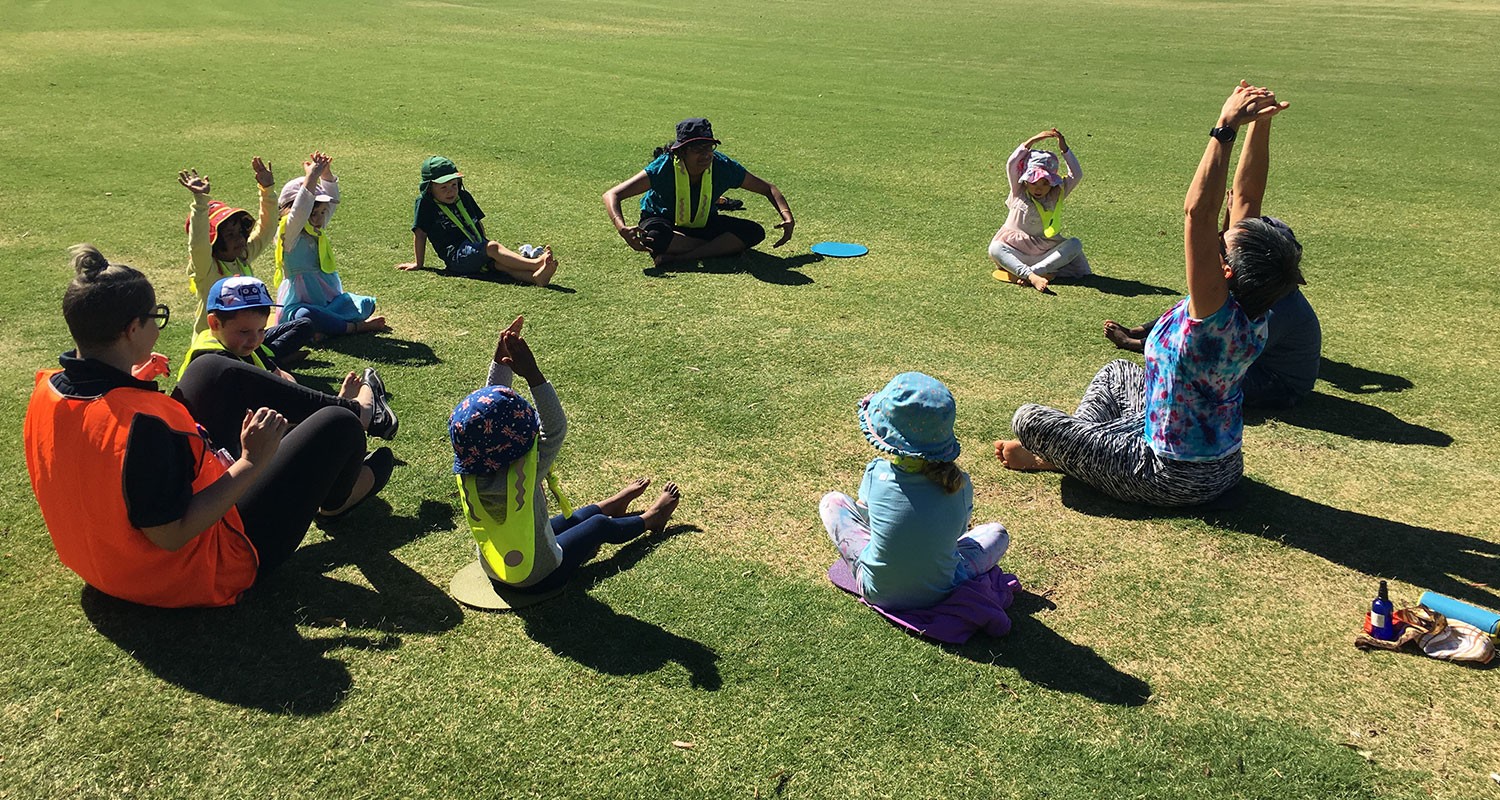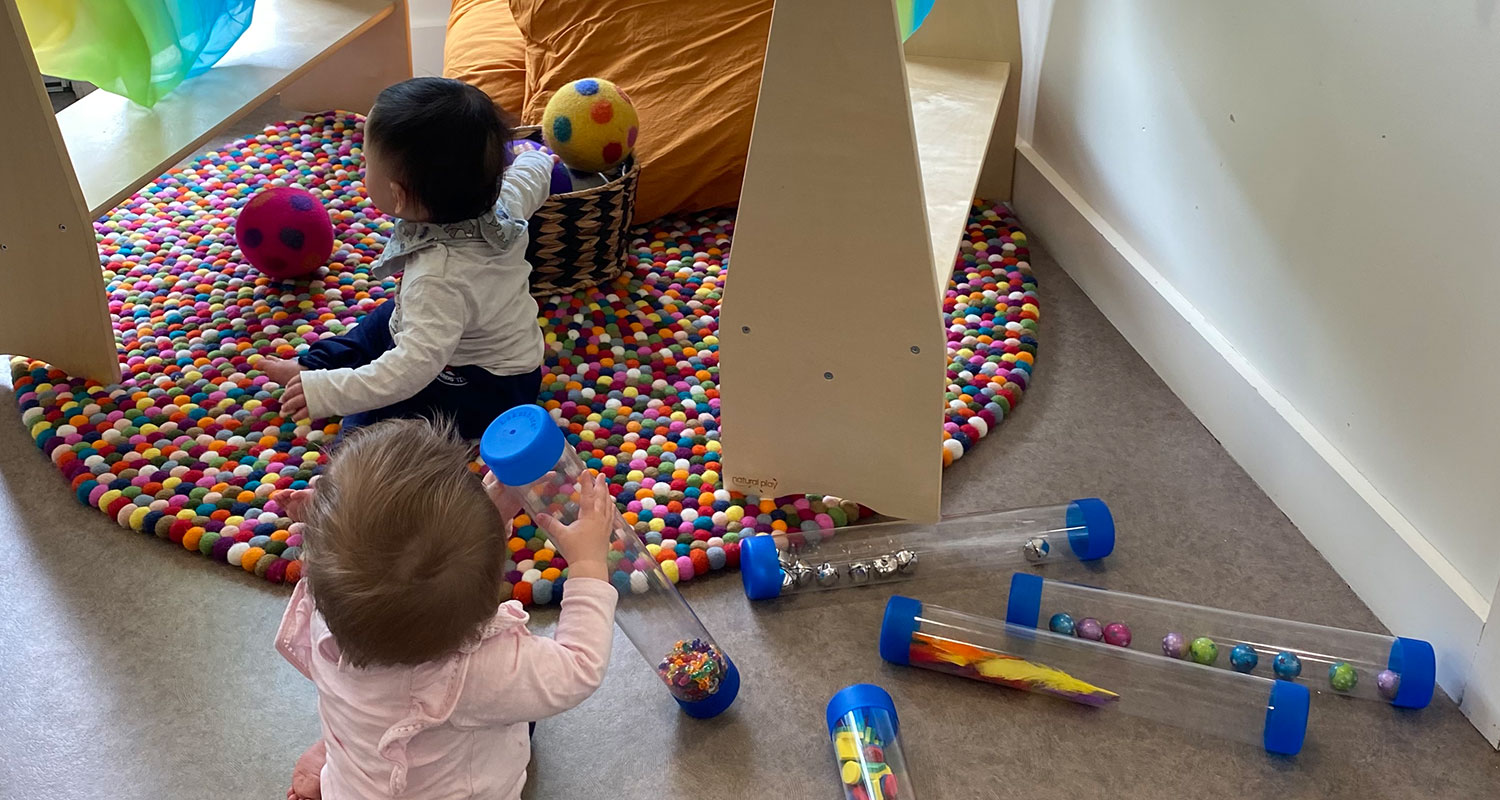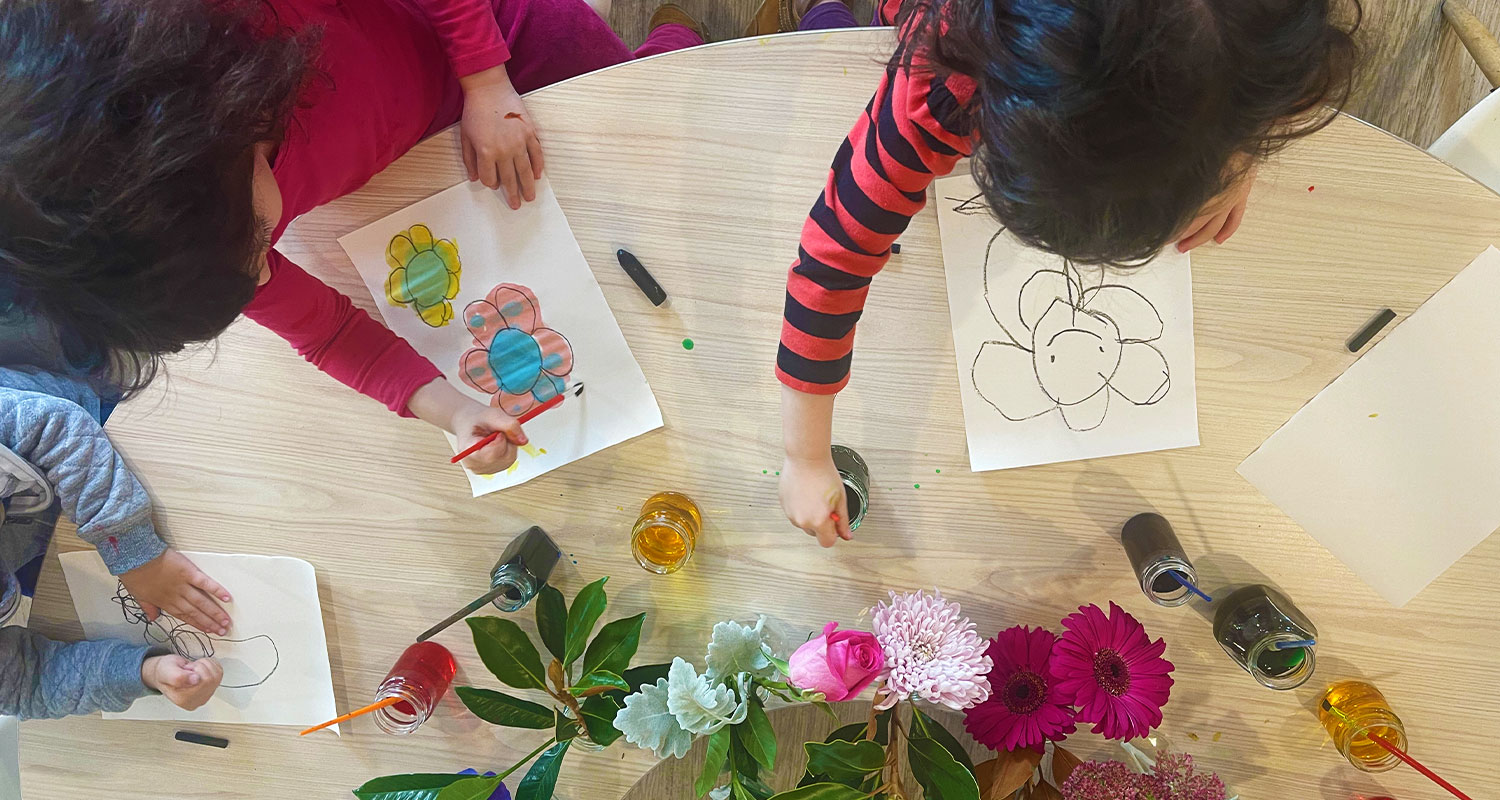 Ready to take the next step?
Enrol now to secure your place at Buckets Early Learning – where your child's journey begins!